The House Café
A home away from home
The House Café was founded in 2002 as a contemporary and cozy hub providing a welcome escape from busy city-life. Nestled in the heart of the bustling Teşvikiye neighborhood, the first Atiye Street location quickly gained a loyal following of locals for its menu of fresh and tasty seasonal ingredients, served up in relaxed, stylish and distinctive interiors.
With the opening of a second branch in 2005 The House Café embarked upon its journey of becoming one of the country's most loved and successful café-restaurant chains.
Today, The House Café provides service at over 16 branches. The ten Istanbul locations include: Atiye, Corner, Garden-Tesvikiye, Ortaköy, Kanyon AVM, Akaretler, Metropol AVM, and the franchise branches Emaar AVM, Kıyı Marina, Istanbul Airport. Additional franchise branches are found in cities across Turkey and Azerbaijan: Göcek-Port Azure, İzmit, Museum-Kayseri, Port Baku & Fontanlar Bağı-Baku.
Branches
THE HOUSE CAFÉ LOCATIONS
The House Café family has grown to include a number of franchises, including 3 in Istanbul, 1 in Çeşme-Alaçatı, 1 in Göcek-Port Azure, 1 in Kayseri, 1 in İzmit and 2 in Baku.
ALL BRANCHES
Event
at THE HOUSE CAFÉ

Since 2005, The House Café has hosted countless organizations and created exceptional experiences. We provide tasty dishes in our stylish and unique spaces, and ensure smooth and seamless events with our young dynamic team.
MORE INFO
Nostalgia
Since opening back in 2002 in a typical Nişantaşı apartment, The House Café has become a pioneer in the restaurant business through maintaining its nostalgic and traditional values.
Known for our trademark homemade lemonade and long communal tables, our restaurants have proudly become a staple of everyday life for locals all around the city. Our menus are unique and adventurous, aiming to satisfy the refined palettes of our food-enthusiast clientele, while also providing the comfort of home with traditional Turkish family recipes. Our spaces are warm, inviting and authentic with objects and vintage glasses sourced from local shops and collectors. The cozy atmosphere and sophisticated interiors are the work of renowned international firm Autoban, inspired by modern and minimalistic Scandinavian interiors.
GALLERY
Have you tried?
Just a few of the many reasons to visit The House Café!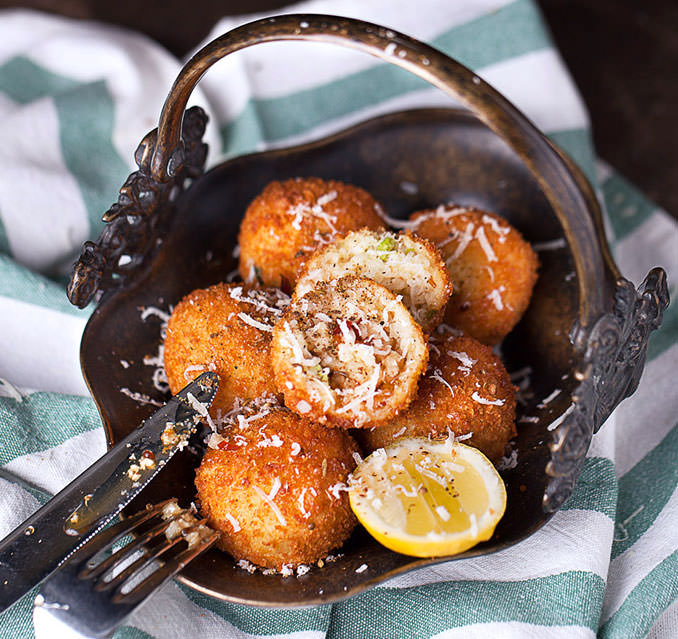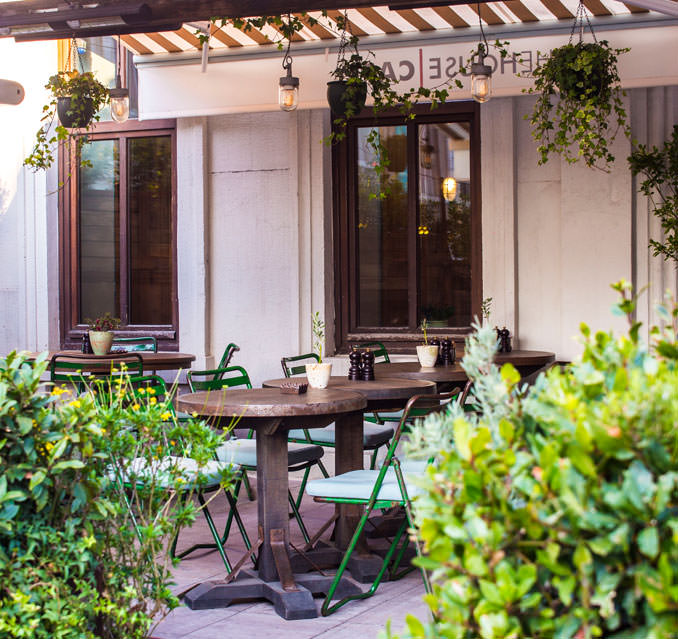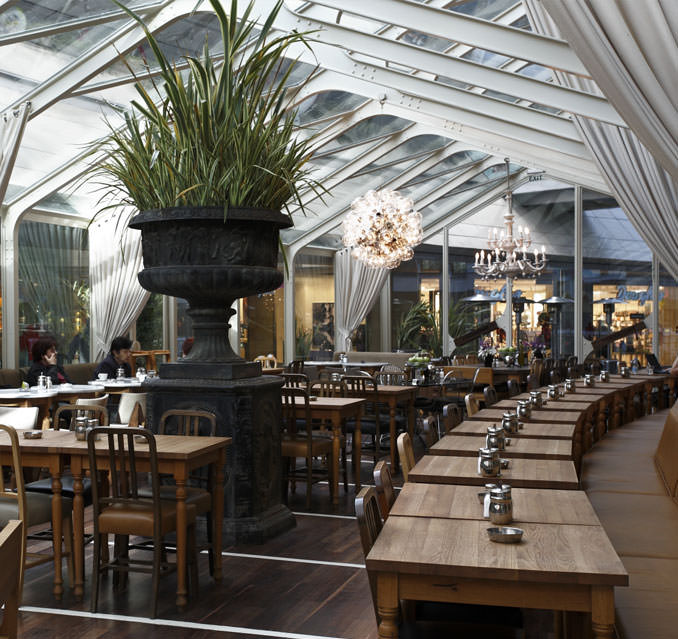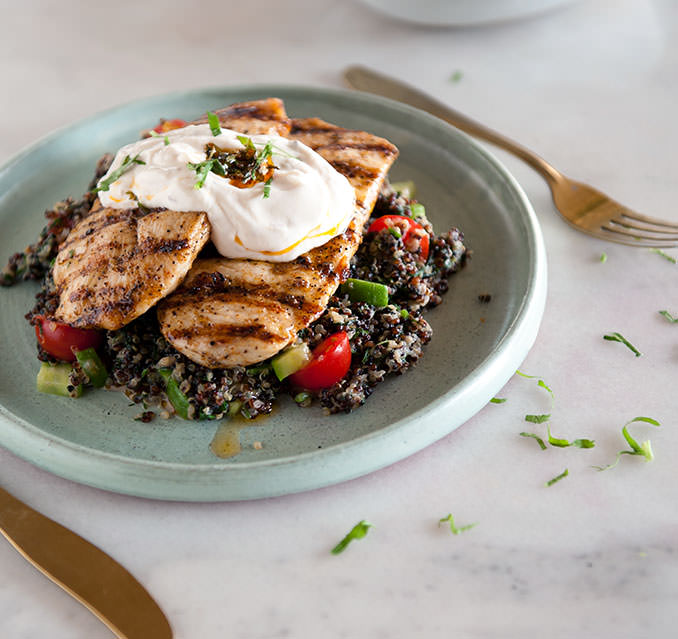 Human Resources
JOIN OUR FAMILY
The House Café approach is to make spaces and experiences that feel like home, and our team is a huge part of the equation. As one big family, we're deeply invested in the development of every team-member and colleague. For us, education is a huge part of our corporate culture, and by closely following technological innovations and developments we support lifelong learning for our employees. To ensure that we are always elevating our working efficiency and service quality, starting from June 2020 we have continued to provide our The House Academy employee training through our learning distance platform. If you're interested in joining, reach out to us at [email protected] or via kariyer.net.
MORE INFO